Why Freelance+?
If you want the advantages of being self-employed, but not the disadvantages, a career in our Freelance+ model might be right for you. This model allows you to combine the benefits of being an entrepreneur with the security of a fixed income.
What is Freelance+?
The word Freelance+ is fairly self-explanatory: it combines the freedom of working freelance and the security of a permanent job. In Belgium and the Netherlands, demand for technical experts has been constantly high for a very long time, offering many career opportunities for professionals who like to stay in control themselves. You have an opportunity to choose your own projects, receive an excellent professional income, and rest assured that there is more than enough work available.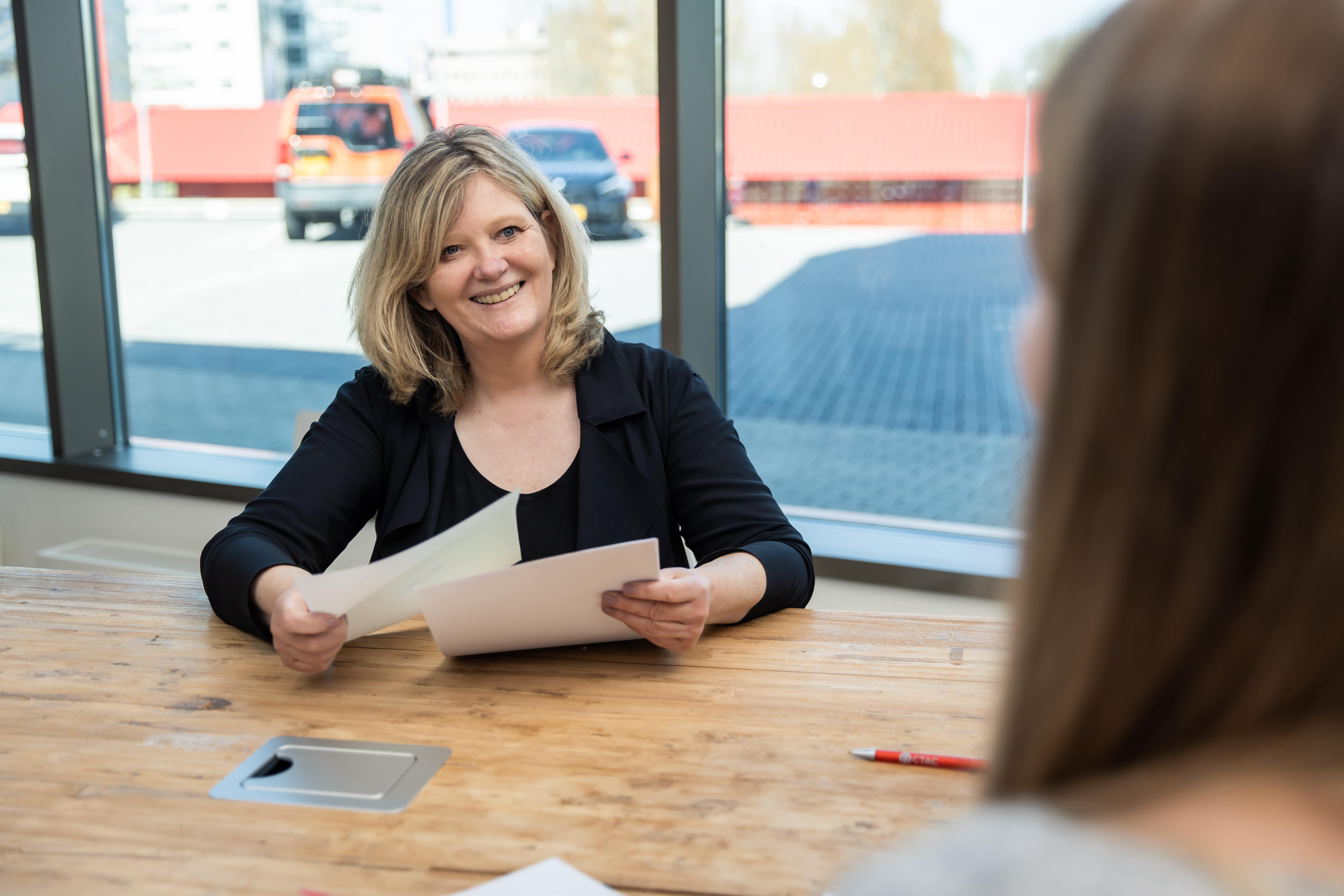 How does it work?
You are employed by Ctac and you have the security of a fixed income and all the other secondary benefits. The level of your base salary is set according to your chosen Freelance+ model, and you will receive 65 to 75% of the turnover you generate. Together we examine your ambitions and the challenges you are looking for. Our Account Managers will then actively look for jobs that suit you.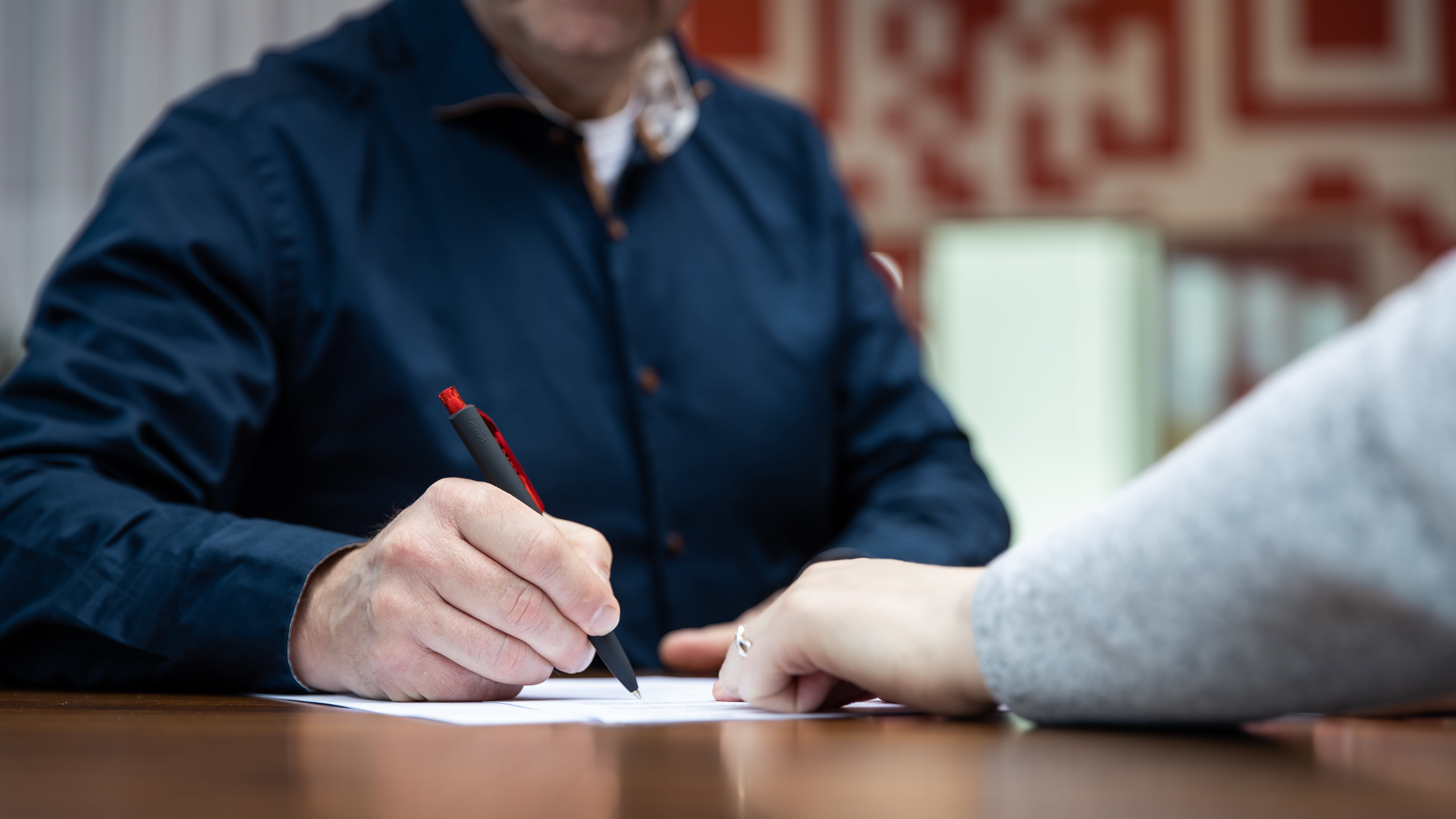 What are the benefits?
The average salary is, of course, very attractive. But working in our Freelance+ model has more benefits:
+ We are in direct contact with all major SAP clients in the Netherlands and Belgium.
+ We find your assignments for you.
+ You have access to training courses and the Ctac knowledge network.
+ You are part of a highly regarded SAP consultancy organisation.
+ All administration will be done for you, so there is no hassle with invoicing, insurance, payroll tax or local laws against false self-employment.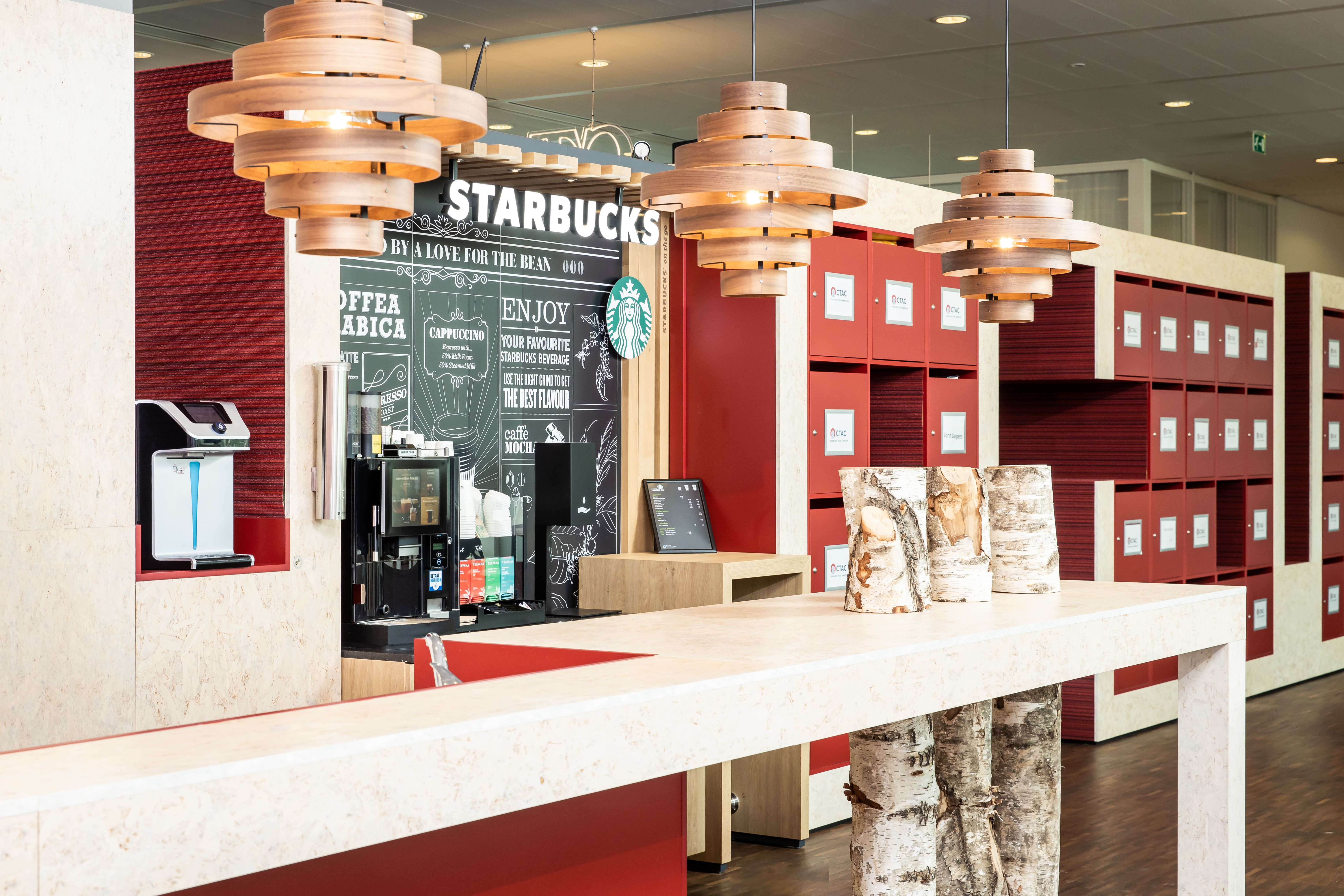 How does Bernd experience working in our Freelance+ model?