HOW DO YOU MAKE THE DIFFERENCE?
Technology
Innovative (cloud) technology from SAP, Microsoft and other market leaders is the foundation for our smart, workable solutions. If you are a real techie who likes to solve problems in a collaborative setting, Ctac gives you ample opportunity to develop your technical talents further as part of a team that works together in a pleasant and stable environment.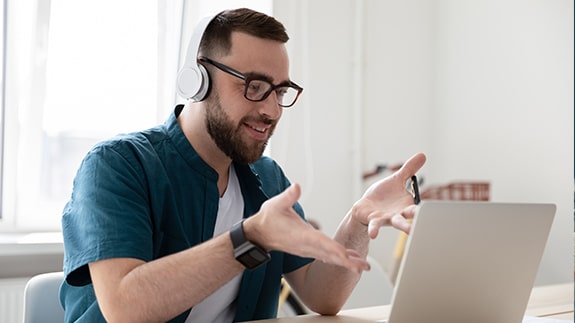 Consultancy
Lower costs, efficient processes, maximum customer satisfaction: based on our diverse project portfolio, you ensure that our customers experience a real impact on their business. You are a good listener, you actively contribute to solutions, and you constantly spot new opportunities. This way you are able to convince our customers over and over again while steering your own career.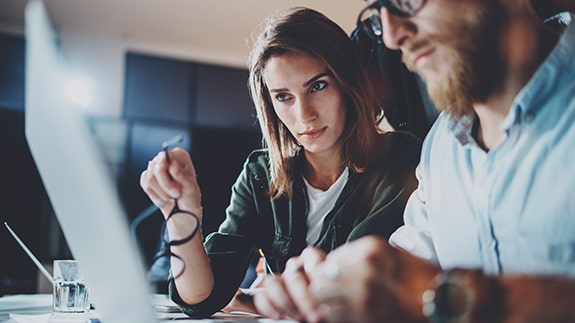 Sales
Smart sales are the heartbeat of any ambitious organisation. That is why you keep your eyes and ears wide open. You may sometimes be able to spot exactly what a customer needs even before they are aware of it. What do we offer you in return? The freedom to be enterprising and come up with your own ideas in a pleasant and result-oriented organisation that rewards exceptional performance.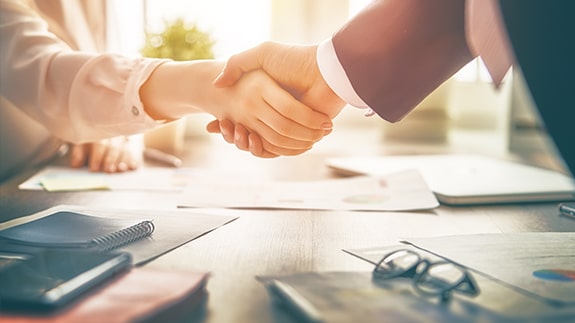 Business facilitator
From Marketing to Finance, from Office Administration to HR: Ctac offers career opportunities in many areas. Would you like to work in an ambitious organisation that never stands still and offers plenty of room to develop?